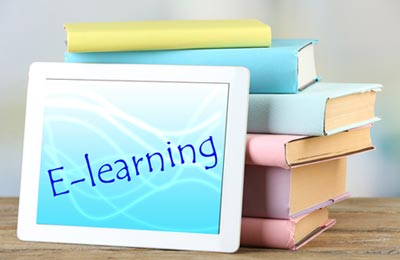 The College of Professional Education provides quality innovative programs in collaboration with staff and industry leaders through multiple delivery methods that enrich and improve the lives of individuals.
We concentrate on respect for our diverse population by responding to the educational needs of our evolving community.
Our commitment is to provide continuous opportunities for growth and improvement of staff, instructors, curriculum and the technologies needed to support a progressive learning environment.