Single Courses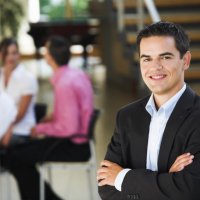 Course Hours:
180
In today's competitive hospitality market, understanding sales and marketing is essential to succeed in the hospitality business. Our Hospitality Sales and Marketing course provides an in-depth look at established marketing themes unique to the hospitality world. The content draws upon practical experiences and new trends related to customer relationship management, advertising, social media, and technology.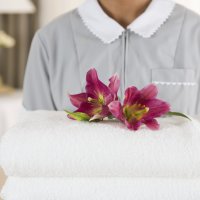 Course Hours:
180
Hospitality: An Introduction provides a detailed description of the many facets of the Hospitality and Tourism sector, including tours and travel, hotels, restaurants, culinary, casino operations, cruises, and the recreation and leisure industries. Personal profiles of industry leaders highlight the wide range of career opportunities available in the field. This course discusses the Hospitality and Tourism industry's evolution toward increased internationalization and integration. Industry vignettes offer a behind-the-scenes view of real-life job tasks and career success stories. Each module of this course features practical case study scenarios, a description of trends in the field and ways to apply your knowledge.
Course Hours:
180
Despite its importance, top notch customer service is still the exception rather than the norm. Our Managing Quality Service in Hospitality course teaches the concept of treating customers as guests and creating a "WOW" experience for them. We discuss how to develop and maintain a service culture, how to manage service encounters, and how to promote quality customer service.